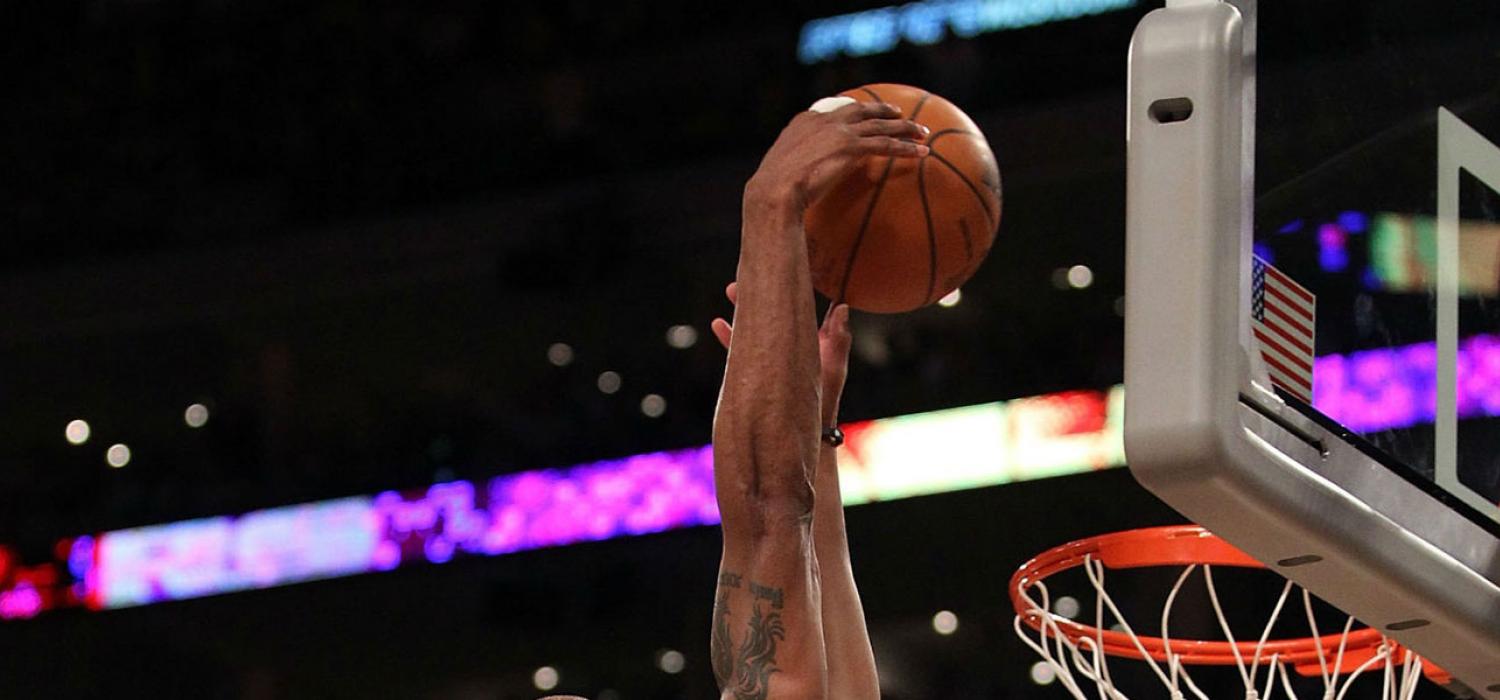 There Are No Slam Dunk Website Solutions
We like to look at your website as your storefront. Your identity to people as they're going by. That is, if you're so lucky to have people even visit amid all the other noise on your block. If the storefront remained static day in and day out, your potential visitors, clients and relationships are not going to think there's much reason to stop in and see what's really happening. When it comes to your website, it is your storefront. It's the only place the world sees your organization in a way where you have full control.

Set Goals, and Enlist a Strong Team to Deliver
Some clients view the web development experience as a cost with little-to-no-benefit. Most of those same folks will be performing the eternal internet no-no of plopping up a static site, then wondering why their business is statistically un-changed. The website needs to be able to perform some chores. It needs to be able to field frequent questions, or provide basic product manuals. It needs to be able to solve a problem, and grow your organization - but it can't do that on its own. It's going to take some listening, engaging, and sharing.

We put listening first on our list, because without listening you have no idea what conversation your organization is actually involved in.

Start with your base goals. that may be to create a web presence, but that should not be the essence of your project. With modern websites, we're able to listen to your audience, and solve problems iteratively. If it's community, or business growth then you need to nurture leads in this way. If it's getting more content shares, then there's likely a very different approach, and even a different audience we'll need to be engaging with.
You're going to need a team to do this right.
Develop a Strong Bench. Use It.
You're a business owner, and engaged with your social media audience already. The problem is this: you shouldn't be! Your job is to be running your business. Have a team create a strategy. Have them engage with your audience in a manner that's going to create that conversation around your organization, brand, event or whatever the goal may be. Have your team track data and produce meaningful insights. These insights can drive your business goals and help steer your business in the right direction. Sure, you can contribute to your marketing bottom-line, but you'l only be sidetracking your key goals if you're in the driver's seat as a business owner in most situations.

My facebook page is already awesome. Why do I need an actual website?
Well, there's a time and place for everything, and giving it all away to our friends at facebook, and the like isn't how you're going to grow your business intelligently. Sure, you can engage with people on facebook, and similar platforms however here's the problem: you're giving all your data away. You don't have to be a big business to make smart choices, and giving away one of the most powerful commodities of today's marketing world isn't a smart choice. You need a dynamic website so you're able to create content to drive your audience to.

As content trends, and sharing tools change, you should be in communication with your website developers. There may be more graceful solutions or behavioural tuning to happen on the site. Since you now have an amazing website in the works, and a strategy to own content you can start making changes to better those interactions based on things that are actually happening on your website. We don't get this kind of luxury from our friends serving up social communities. That's literally their business: data. Own yours and produce lots.
Look alive, and stand out
Years ago, the one, done and run approach was just fine. Websites were essentially door knockers or postcards. Now they're taking orders, hosting communities and everything in between. Your website needs to look alive, and should stand out.
There's no substitute for the research and skills required to build a great website, and keep it fresh and alive with amazing content. Leveraged properly this platform can change your organization. It can help you stand out out in a market full of noise and steep competition, or it can help you look just like the others and allow someone else to take charge. There are no slam dunk website solutions out there, but there are amazing teams. Reach out to us using the form below and find out how we can help reach your goals.