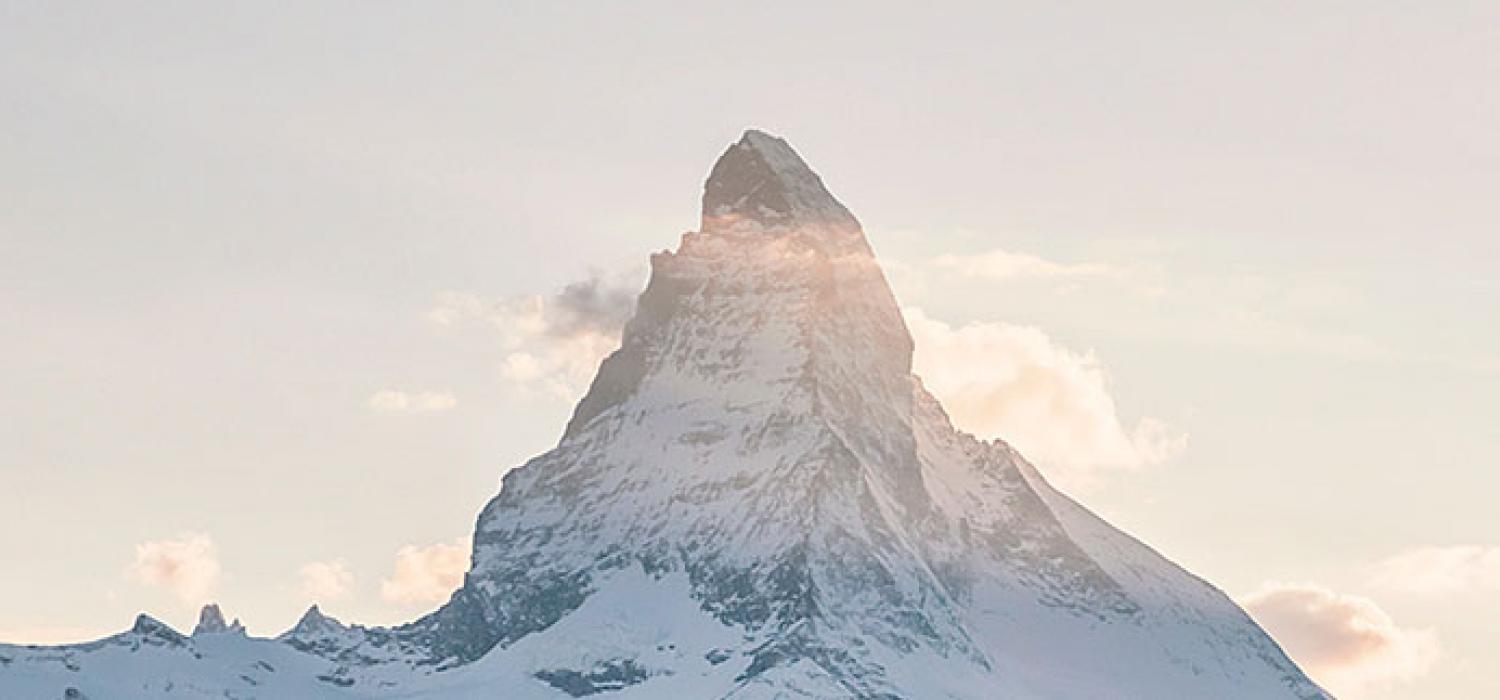 Drupal and Wordpress Security
If your website is slow, missing an emergency contingency plan, or has experienced being hacked, it's time to take a big step in upping your organization's game online. Long past are the days when we could launch sites and simply leave them online to churn gazillions of widgets and make happy fans. Security is more important than ever, as hackers seem to always be looking for a way in.
Websites require regular security updates to protect against malicious operators. When issues are identified by security and performance teams, subsequent code releases are issued. These are typically called Security Releases and are intended to protect your website. Without having a team to identify, implement, and test these solutions, you are leaving your valuable website open and potentially vulnerable to attack. Attacks can vary from data ending up in the wrong hands to Google Search results being gamed. Typically these attacks are identified as wide scale vulnerabilities and destructive bots are deployed appropriately.
Maintenance Referral Program
For every successful referral of a monthly maintenance client, we'll give you a free month of maintenance for your website as well.
We'll move the referred Drupal or Wordpress website to our rocket-fast hosting platform.
We'll help identify any necessary email solutions to support the referred organization.
We will perform a complete website audit, and we'll also provide a full report to help guide you along.
We'll identify security holes, potential updates and upgrades which should be done in order to protect your website investment.
Identify areas where your website may not be collecting valuable marketing data or simply not performing for your organization.
Identify where we might gain an edge on your competition, and boost your bottom-line.
A chance to discuss your organization's goals, hopes and dreams with one of our seasoned web consultants.
Have a reliable, and proven plan moving forward to protect your valuable Drupal or Wordpress websites from hackers. Keep your site up to date and maintain reliable backups. Be there all the time for your clients and users when they need you. That's when it counts most